5/5 Star Ratings Based on 5000+ Customer Reviews
Astra is a simple, fully customizable & fast theme that I can wholeheartedly recommend to all Elementor users. I love the fact that it comes with dozens of pre-built sites that were built using Elementor and that can be used to create a full website with one click.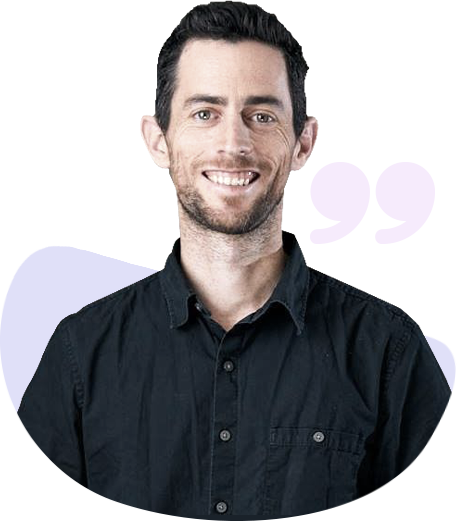 We needed a theme that was clean, fast and tightly integrated with Beaver Builder. Astra fit those and offered many other features that sealed the deal...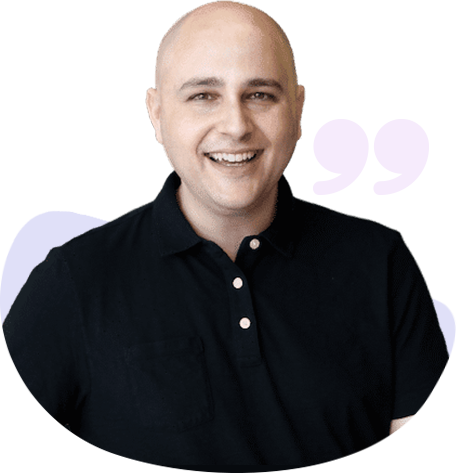 Changing themes is something that I have been wanting to do for some time and when I saw Astra, I knew that was going to be the theme for me. Its focus is on performance and it is built to work with all page builders. Moreover, Astra is built by Brainstorm Force, a team of developers you can trust. They make several very successful products for WordPress and have the experience to build things the right way.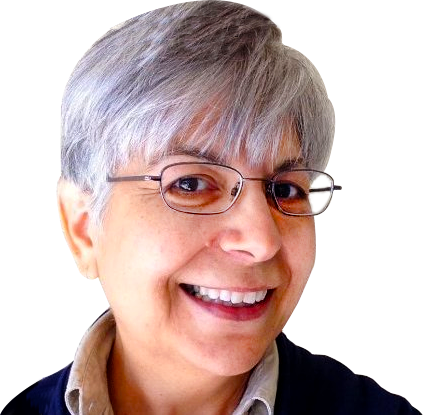 I'm a long-time Drupal front-end developer and site builder who's recently ventured into WordPress world. WordPress themes usually do too many things automatically for my needs. The Astra theme is highly customizable and flexible so that I can control what I need to. The code is well done, which can't be said for many WordPress themes. Astra actually makes WordPress fun!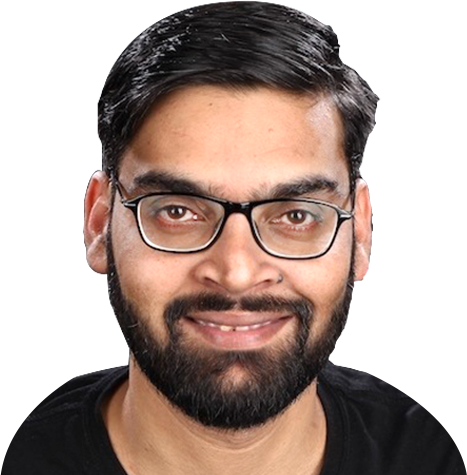 Astra is simply the best WordPress theme out there! It is very stable and lightweight. We switched our websites to Astra a couple of years ago, and looking back at it now, it was an excellent decision. Really impressed with the theme and will highly recommend it to anyone looking to build a WordPress site.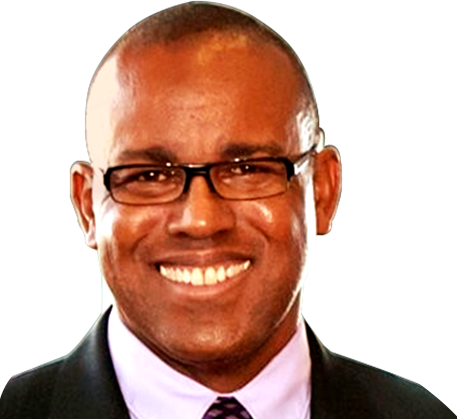 The Astra theme is easy to learn. You can model any type of business, organization, or brand with Astra. I have been using Astra for a few years and still find the theme exciting to use with each new website design. Believe me, make life easier on yourself and put both your feet into this theme. Thank you, Astra!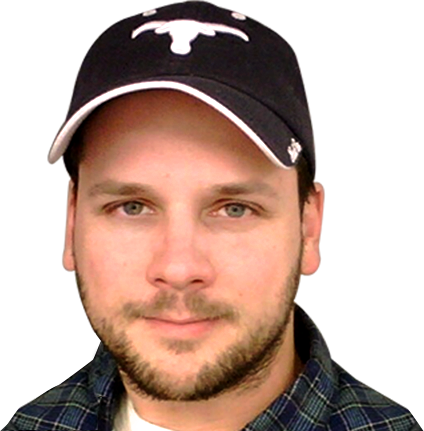 I have been using another theme for the past several years but unfortunately, it keeps getting more complex. After some research, I purchased Astra Pro. Since Astra has been around for a long time it's stable and has both the support and documentation behind it to accomplish anything I may need. If you are on the fence about Astra, just do it and prepare to be amazed at how easy and fast you can get things done!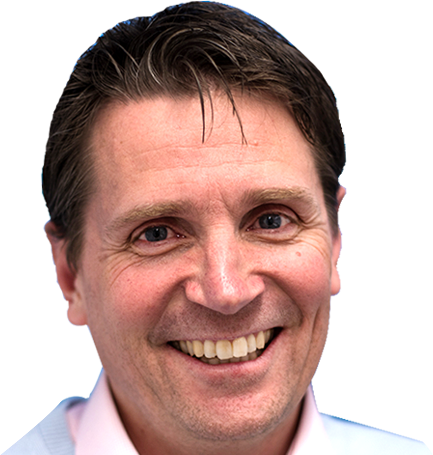 The Astra team felt our pain and made exactly the right move. Finally, a fast theme which is not only technically fast but is incredibly fast and easy for all kinds of development needs. Thanks to these guys we finally can invest our time making nice products for our customers and do not have to invent the wheel all the time again.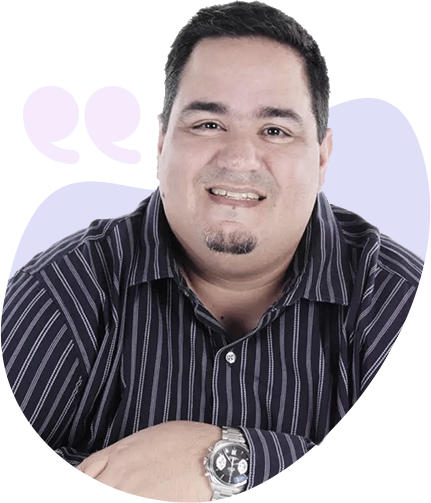 At Liquid Web we tested over 50 themes for WooCommerce - looking at both performance and price. Astra and Astra Pro cleanly beat the competition. It's why we recommend it to all our WooCommerce customers.
At WPBeginner, Astra is one of our top WordPress theme picks because not only does it look great, but it's also optimized for performance. The best part is that Astra comes with hundreds of professionally designed templates for just about every industry, and it integrates with popular drag & drop page builders which makes it super easy for non-techy users to build a website.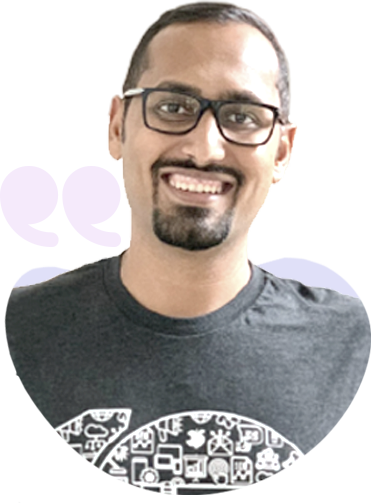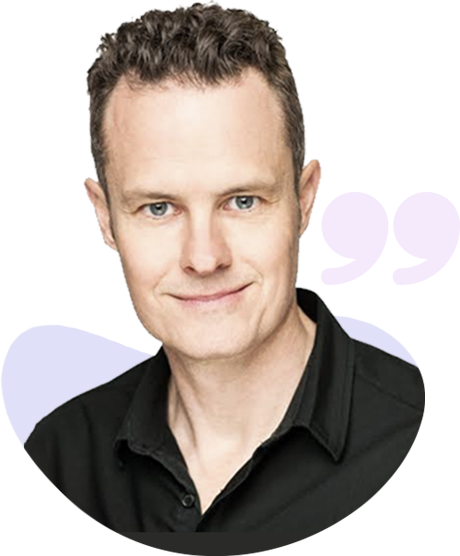 When we rebuilt the WP Elevation website we needed a theme that was aimed at web design professionals, was lightweight with a focus on speed & performance and was compatible with page builders. Astra won hands down.
Astra has always been at the cutting edge of WordPress themes, innovative and forward-thinking. If you need a theme that works perfectly with page builders, is super simple and fast, and yet has all the power and flexibility you could imagine, look no further than Astra.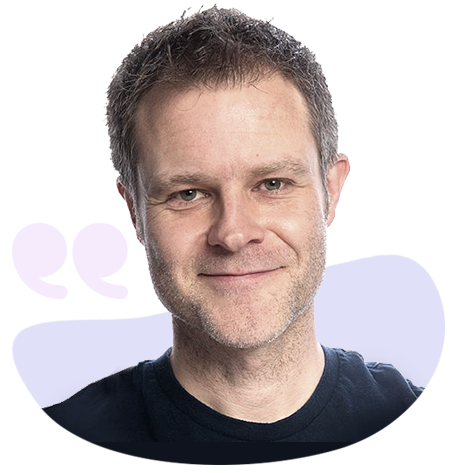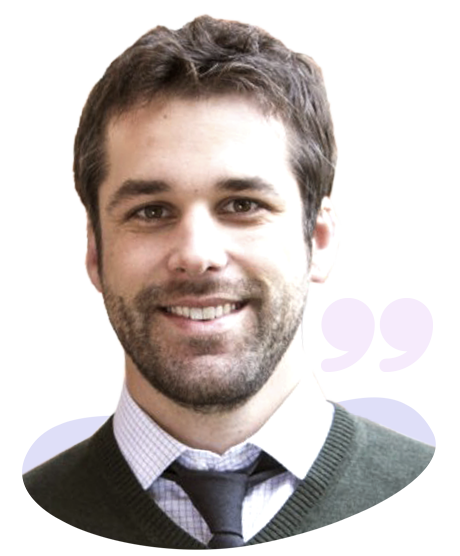 When speed matters, choose Astra! We were redesigning our product documentation site and one thing we knew we needed was a quick user experience. Nothing would be more frustrating for a user than waiting for help articles to load. Astra delivered. The first day of our redesign we received compliments about the site's performance. We are happy, and our customers are happy. Thanks for a great product!