At Liquid Web we tested over 50 themes for WooCommerce - looking at both performance and price. Astra (and Astra Pro) cleanly beat the competition. It's why we recommend it to all our WooCommerce customers.
Chris Lema, VP of Products
Liquid Web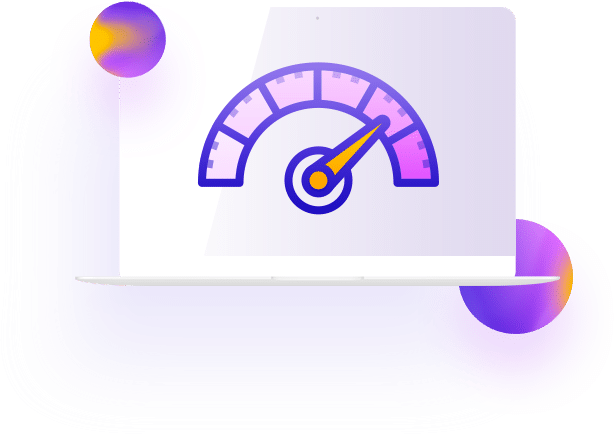 Speed = More Sales
Speed isn't a vanity metric - making your store faster boosts your conversion rate, helps you rank higher in Google, and ensures your visitors stay around to shop rather than hitting the "back" button.

Astra features clean, performance-optimized code that ensures your store's load times never get in the way of a sale.
Code-Free Customizations
Your brand isn't the same as any other brand - Astra doesn't make it be. You can easily customize even small details about your store...all without writing a single line of code.

Take control and build a unique store with Astra and the WordPress Customizer.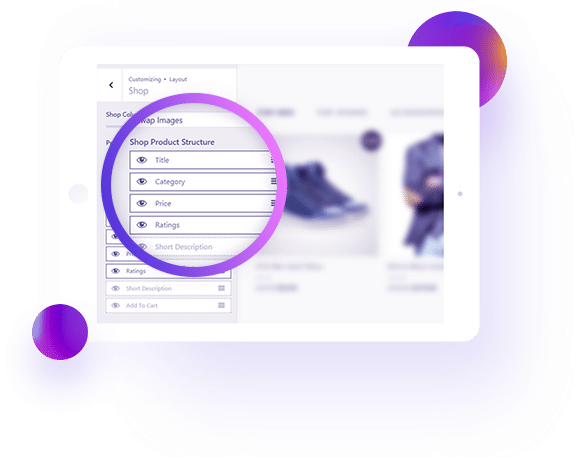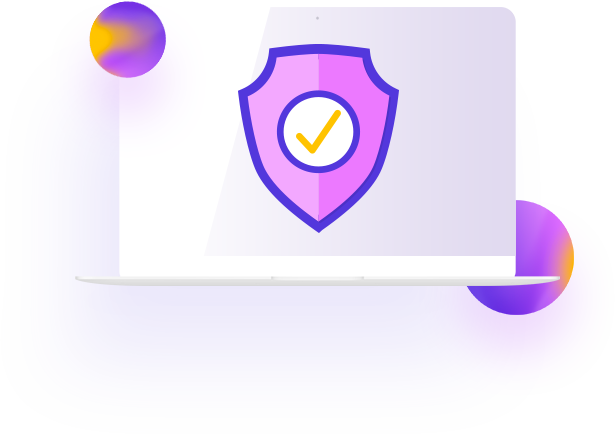 Rock Solid & Secure
You need a theme that's secure and plays nice with the huge ecosystem of WooCommerce plugins. Our focus on clean code and standards ensures that your site stays safe and compatible.

Update and extend your store without fear - it's the way WordPress is supposed to work!
What Makes Astra Unique?
Astra proves you don't need to sacrifice functionality to build a quick-loading theme. Here are the WooCommerce-specific features that make Astra unique:
A Rock-Solid Foundation For Your Store's Success​
Pre-Built Starter Templates
Wave goodbye to fear of the blank canvas for good - the Starter Templates plugin gives you access to a variety of free, pre-built WooCommerce store websites. Import your template, make it your own, and start getting sales!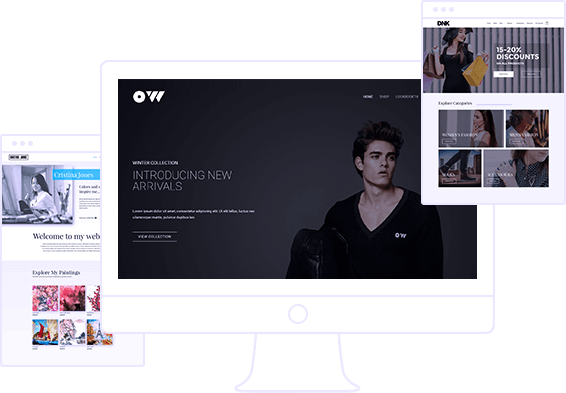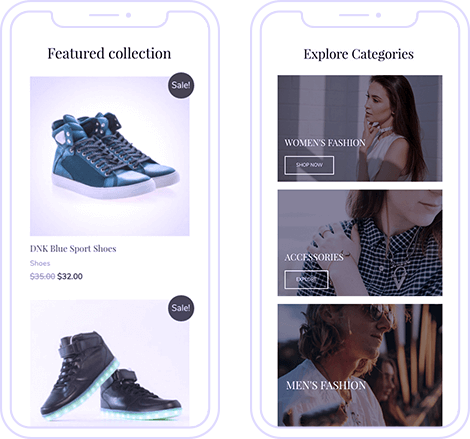 Optimized For Mobile Sales
Almost a quarter of all eCommerce sales now come via mobile devices, with that number projected to reach over 50% by 2021.

We follow the trends, which is why we made sure Astra sets you up with a responsive design that your shoppers will love, as well as specific configuration options for mobile, tablet, and desktop devices to ensure the best experience no matter what device a shopper is on.
Conversion Ready Checkout
With an average industry cart abandonment rate of ~69% and over 50% of those abandoners citing issues with the checkout design, a poorly designed checkout page can quickly cost you a huge chunk of your revenue.

Astra gives you the tools to cut your cart abandonment rate by offering a customizable, conversion-optimized checkout process.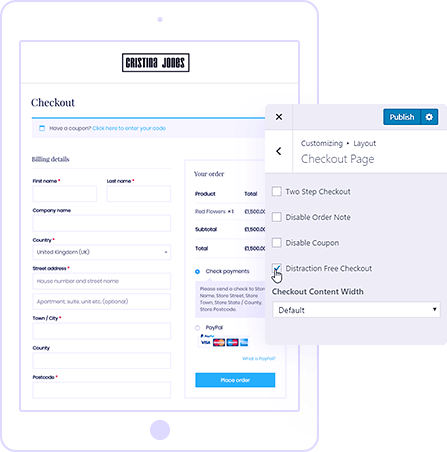 Standard Theme Features
Beyond the WooCommerce-specific features above, Astra is packed with all the features you want in any WordPress theme: